Listening Ear Project
Service currently not available due to COVID
Do you feel you need someone to talk to?

Are you in need of someone to listen?

Would you like someone to bounce your thoughts off?

You may benefit from our 'Listening Ear Project'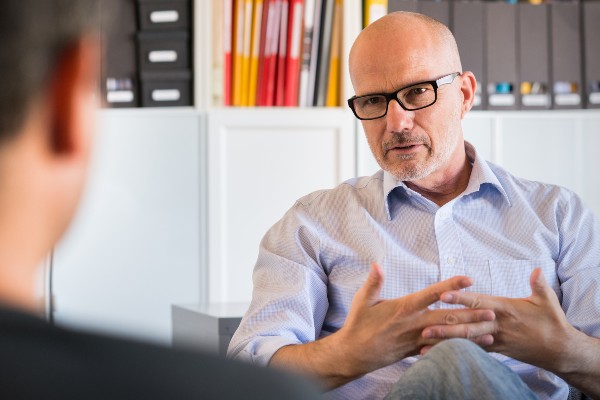 We recognise that in some cases patients come to see their GP when what they really need is someone to talk to, perhaps issues such as:
Isolation
Life- changing decisions
Bereavement
Relationships
'We are working with local clergy, who are offering to provide a 'listening' service here in the Surgery'.
The listening sessions are confidential and NO report will go back to the GP. At the end of the session you may be signposted to an appropriate service/ agency or offered a further session.
It is a great example of the NHS and the local Church working together for the benefit of our community.
For further details ask at Reception, GP or Nurse. The service is available every Wednesday 1.45pm - 2.45pm and 3.00pm - 4.00pm