COVID-19 VACCINATIONS
We have already administered over 35,000 Covid vaccinations and are all set to continue! 
Various clinics available to eligible patients.

We will be inviting eligible patients by text message or for those without mobile numbers we will attempt to contact you with the details we have on your record.

We are not part of the National Booking Service(NBS) and you will be unable your Covid vaccine at our surgery via this route, however this will allow you to book at other local vaccine sites.

Our clinical team are ready to deliver your Covid vaccination in a safe and efficient environment. We are delighted to help the vaccine rollout and keep our patients of Cockermouth safe.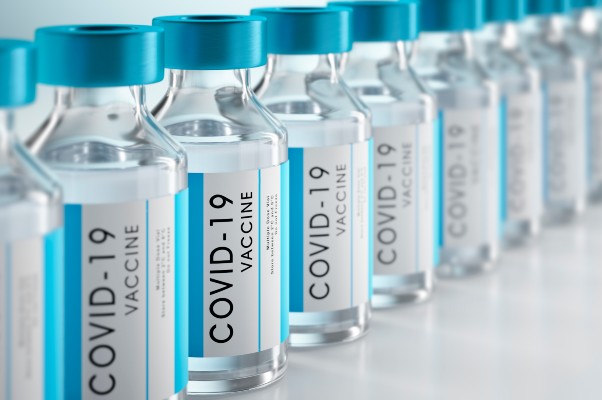 You can also call our vaccine booking line on 01900 705352 (9am - 5pm). Please note this line will be extremely busy but please keep trying or wait for us to contact you
Published: Sep 21, 2021