First Contact Practitioner- Sheena Murdock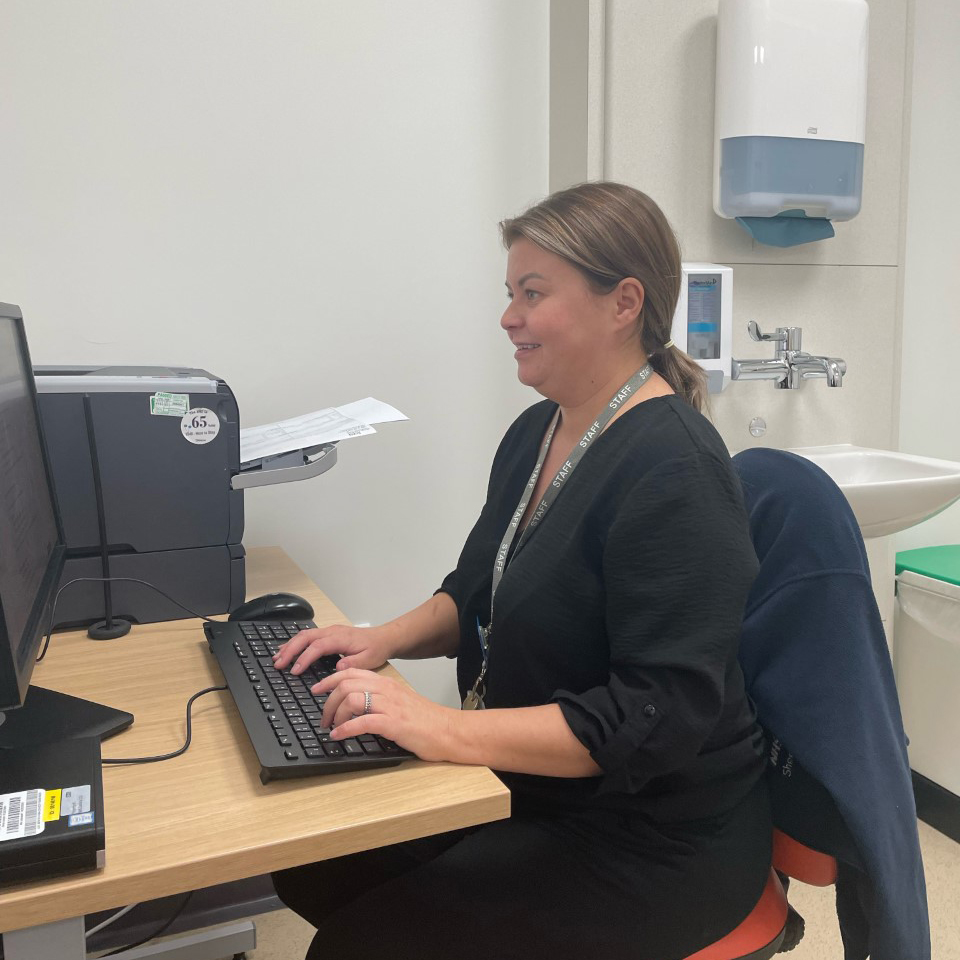 My name is Sheena Murdock and I am the First Contact Practitioner for Castlegate & Derwent Surgery, I have been with the team for just over 6 weeks now and have been meeting and helping lot's of patients during this time.
About Me:
I qualified as a physiotherapist in 2006 from St Martins college in Carlisle. Since then I have worked around a variety of departments in the local area and finally settled in musculoskeletal out patients in 2013.
Since then I have worked mainly across Allerdale in the physiotherapy team in Sept 2021 I attended Manchester Met university to complete a Msc module in First contact practitioner and advanced practice. Once I had completed this module I was keen to move into the role. I took the opportunity to continue working at Cockermouth.
Type of problems that I can help with?
Joint and Musculoskeletal based problems. Most common ones, neck, back, shoulders or knees. Injuries and ongoing arthritis.
Aim of the role - To provide the best most appropriate care for you, the patients. I will assess you instead of the GPs/Advanced Nurse Practitioners with a more specialist musculoskeletal view. I will be able to diagnose you and/or signpost you for the most appropriate management, whether that be core physio, exercises, investigations or referral onto specialist services. Easier access to assessment and diagnosis leads to a more effective, faster recovery, which allows normal life to be resumed more quickly.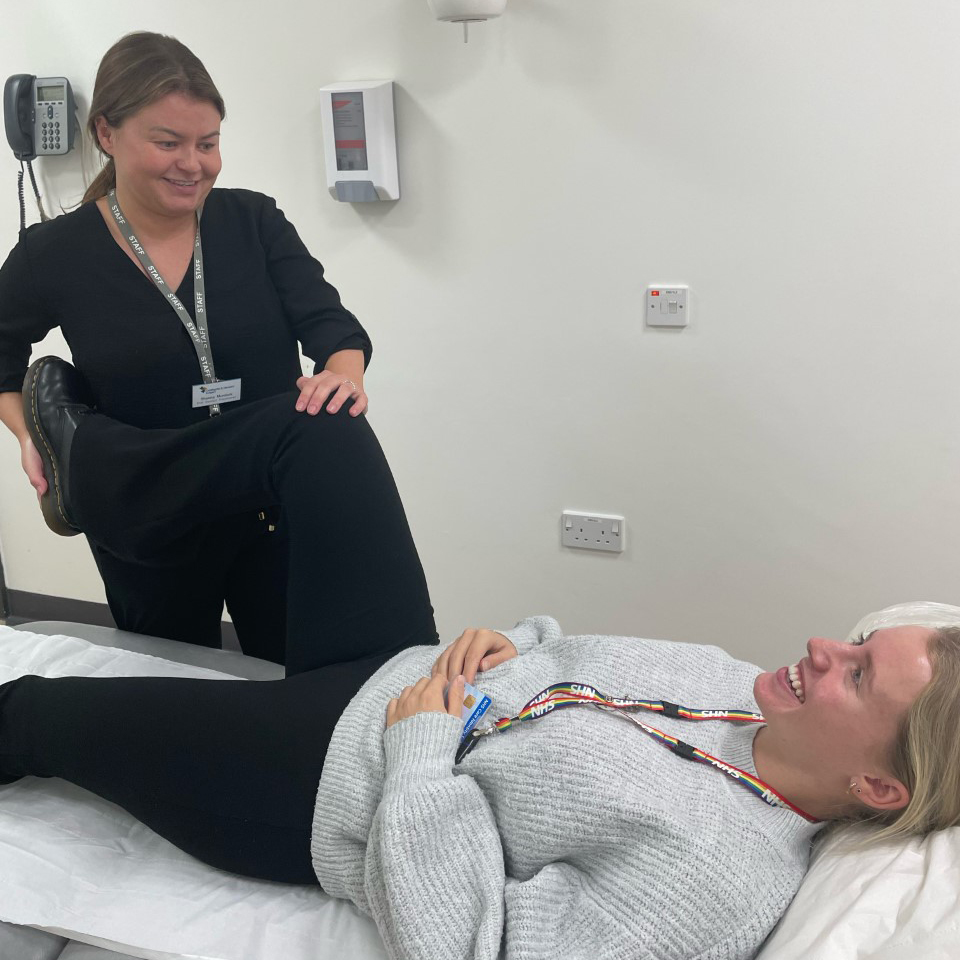 How to book an appointment with me
Contact reception in the same way you would call for a GP or nurse appointment, when asked to explain you have a joint or muscle injury and they will signpost you onto the appropriate list.
Published: Nov 1, 2022