Keeping up to date with the latest surgery news
The best and most up to date way to keep up with the surgery news is to visit our website, we regularly update the news section with events or information for all our patients.
We also use our Facebook page for surgery updates.
If you prefer a paper copy we are delighted to announce our Surgery newsletter is back! after putting it on hold due to the COVID pandemic. Pick up a copy from our Reception area today.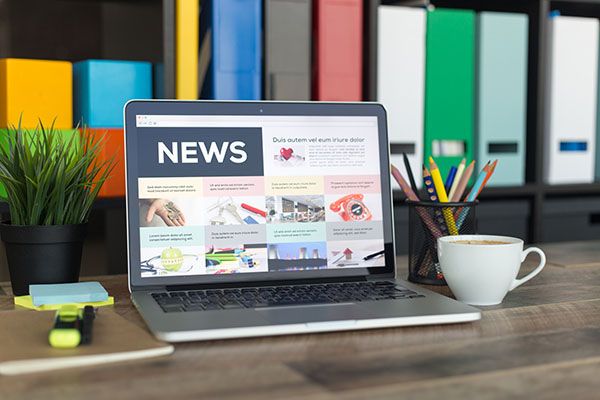 Published: May 4, 2022