Let's talk Bereavement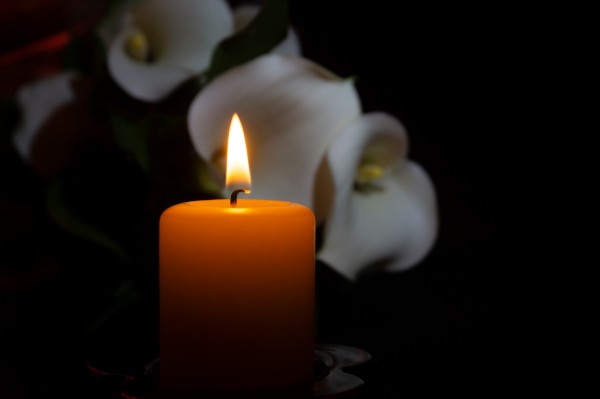 All of us will experience sadness at the loss of a loved one or someone that had impacted on our life. We may wonder how we should feel, sometimes doubting if we are 'normal'.
Everyone's experience will be different. Grief can affect us in so many different ways. There is never a 'one size fits all', but remember you don't have to be alone. There are some fantastic support services available.
Published: May 27, 2022