Our Team at Castlegate & Derwent Surgery Care and are Here for You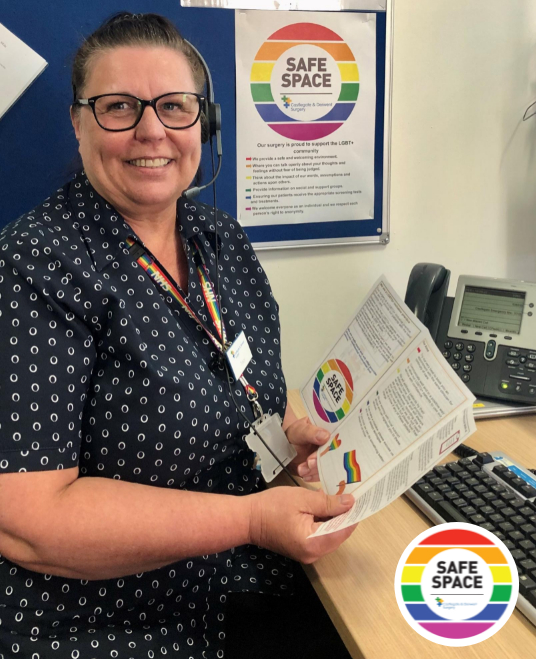 "When calling our phone lines we will always treat you with respect.
"We may need to ask you questions to help us identify you and make sure we have the correct patient details on our screen. Please do not feel that we are being nosey, we need to make sure we are booking in the correct patient.
"Please understand that we only have the details that we have on you record, if you are known by a different name and your record has not been updated we are not to know. Let us know if you need you record updating.
"We want you to feel comfortable to telephone our surgery and that all our staff are here, open and will never judge you"
Tracy - Care Navigator / Reception Team
"We welcome all patients to our surgery and will always be kind and caring when assisting you.
"When visiting our Reception we will always keep a high standard of confidentiality but if you would prefer to speak in private please just ask.
"We may ask how you would like to be addressed and if we do slip up we will acknowledge our mistake and apologise.
"We are Allies and not a bystander- if you experience any unacceptable behaviour whilst visiting our surgery please make sure to let us know"
Heather - Care Navigator/ Reception Team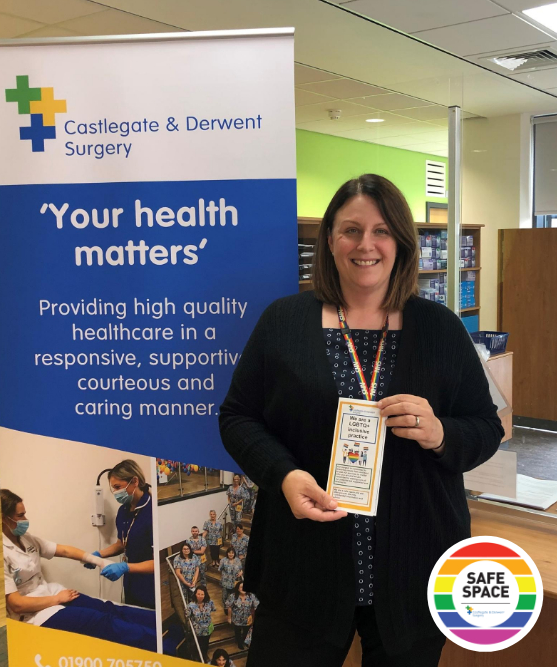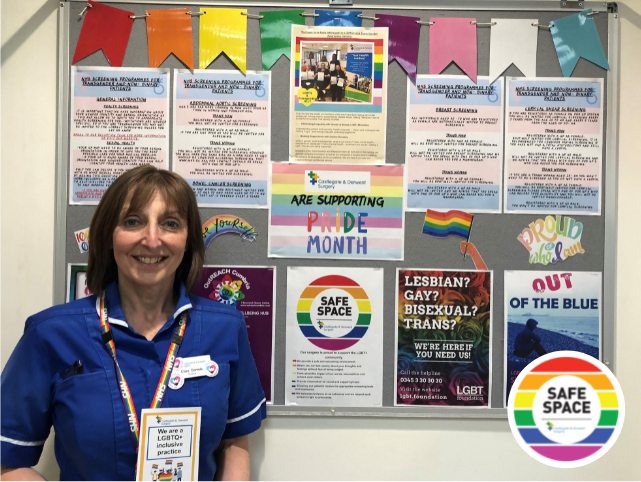 "We would like to welcome all members of the LGBTQ community to our surgery community.
"We all acknowledge, respect and value the diversity of everyone that attends for their health needs.
"We are working particularly hard to ensure that all routine screening opportunities, such as cervical screening, breast screening and AAA screening are provided to our patients in a timely and respectful way"
Clare Daniels - Deputy Lead Nurse
"We want to highlight to all patients that we are non- judgemental and are here to listen, advise and support all our patients.
"We can signpost you to many services who are there to offer advice and support. Please be open and help us to help you by providing us with your medical history that will help provide you with the best care.
"Being recalled for the medical screening you require is so important and by telling us your preference we can ensure you do not get missed"
Karen - Treatment Room Nurse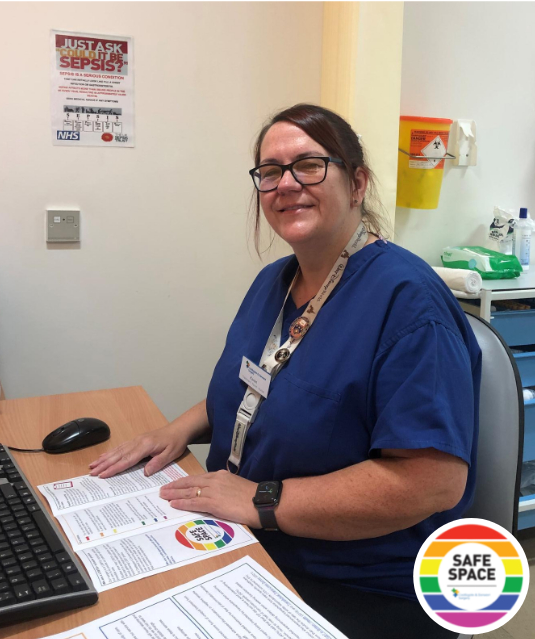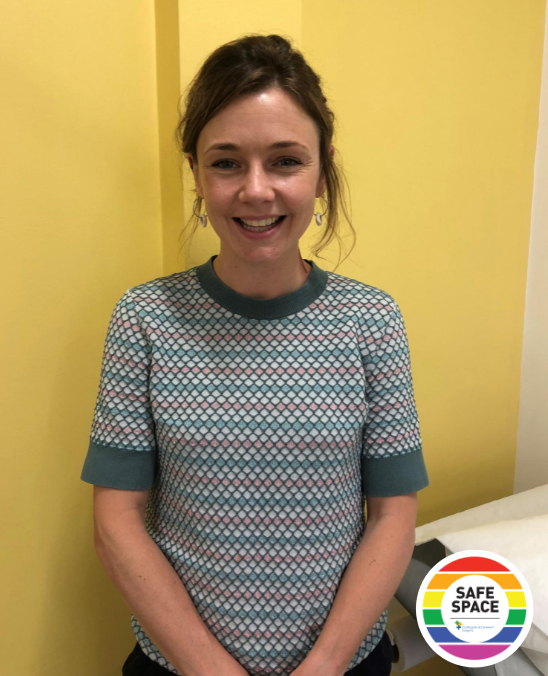 "Here at Castlegate & Derwent Surgery, we recognise the importance of providing LGBTQ+ patients with the access to non-discriminatory and equal healthcare.
"We aim to deliver a non-judgmental and safe environment for any individual, irrespective of their gender or beliefs. We want everyone to feel comfortable when using our services. We care and proud to be a LGBTQ+ ally."
Dr Steff Ervine - GP
"Working as an Advanced Nurse Practitioner we are proud to always offer non- judgemental care which is inclusive to all,  please feel confident knowing that our staff are fully trained to provide you with the best care."
Sharon and Emma– Advanced Nurse Practitioners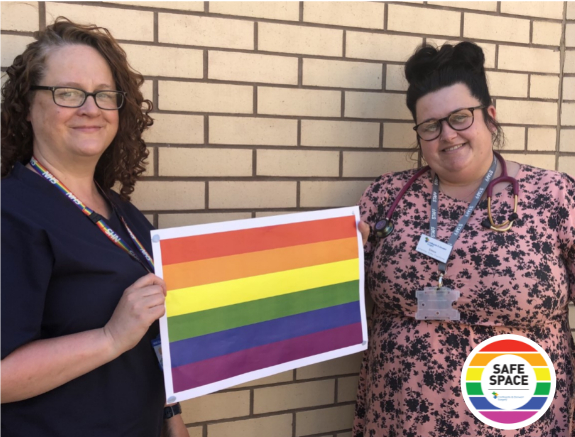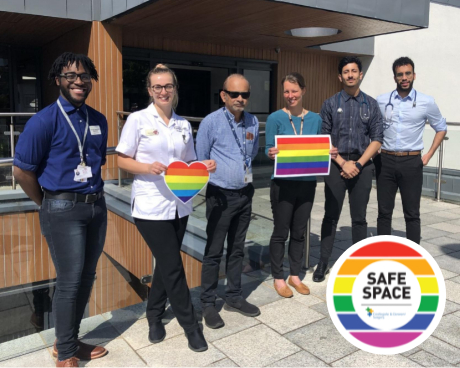 Students
We are proud to be a training practice, working with the future generation of clinicians.
We work with students who are at various stages of their studies and during our mentoring programme we like to lead by example showing how we work in an inclusive, professional, non judgemental, professional, caring and kind environment that is open to all.
Published: Jun 22, 2022