Patient Roadshow
The Castlegate & Derwent Surgery Patient Roadshow has been out into the community last week.
Members of our Patient Focus Group helped us communicate some really useful information to the patients of Cockermouth about the services we provide for them.
We visited Sainsburys and the Lakes Centre in Cockermouth who kindly allowed us to take base in their entrance ways. The aim of the activity was to get out and about engaging with our patients, chatting and taking feedback from them about the service the surgery provides, we will use this to learn and help make improvements.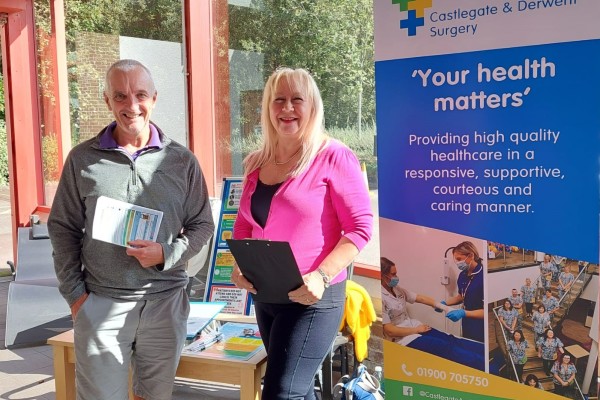 We also created an information booklet that was handed out that we hope patients will keep at home for reference next time they need our services.

It contains details of who you should see, how to contact the surgery, our online services and how to access them. Why not collect a copy next time you are in surgery from our Reception team.
One of the areas we are trying to improve upon is communication with our patients, there is always lots going on at the surgery and changes to the way we work, we understand this can be difficult for us all to follow but by creating the booklets we hope this will make things as clear as possible.
The group chatted to around 150- 200 patients over the two roadshows and due to the success we will look to repeat the road shows again. Look out for a surgery roadshow near you!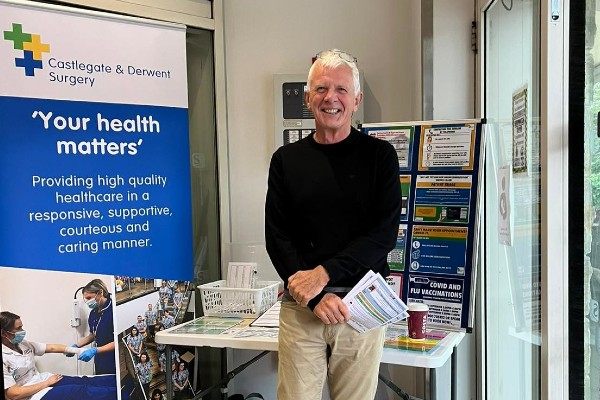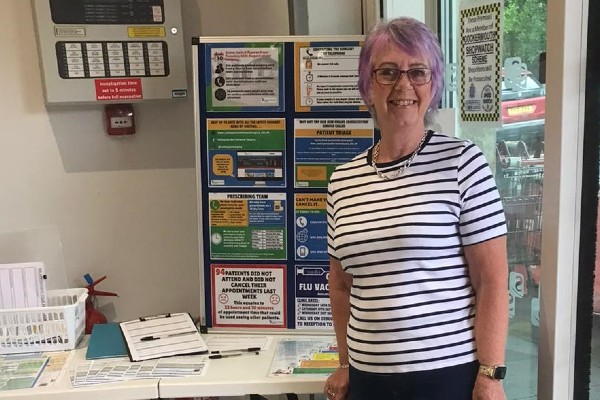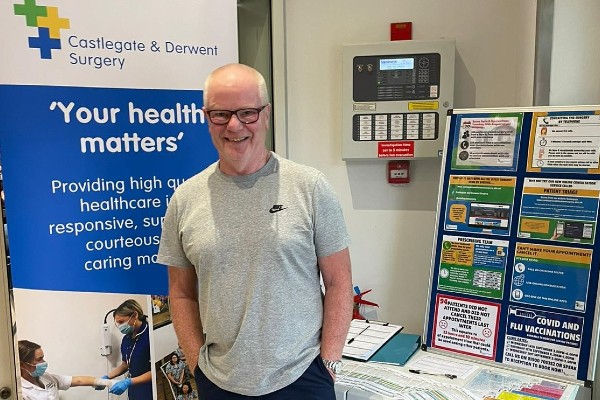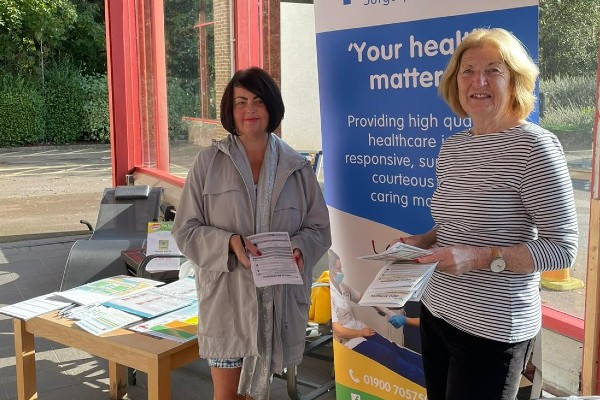 Published: Sep 23, 2022