Online Consult
We have listened to your feedback and are constantly looking at news ways of working to provide the best possible service to our patients. We understand it can be frustrating for patients who cannot get through on our telephone lines, not being successful in getting the appointment that they request, but in a bid to tackle these issues we are introducing 'Online Consult'. 

Online consult is a new service that allows our patients to receive healthcare right at your fingertips. The service can be accessed 24 hours a day via our surgery website or via the Patient Access app.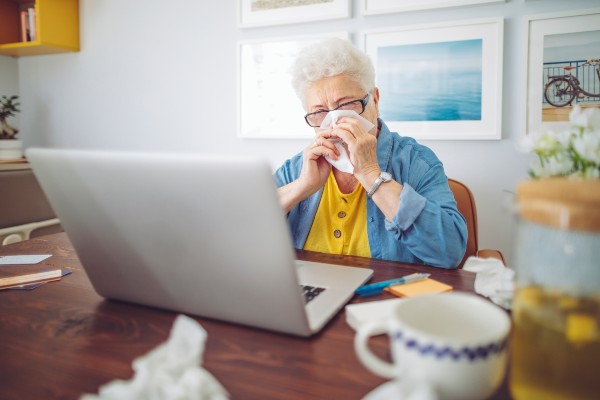 You can now use the new online consult service for non- urgent medical enquires, the service will guide you through a number of questions to signpost you to the best service or clinician to deal with your condition. The service also provides lots of useful information that may help with your enquiry or you may be directed to the NHS website. We will endeavour to respond within 48 working hours(during surgery hours) to all online consults received. You will receive a response from the surgery by email, telephone or text message.