Minor Injuries
As a practice we offer a minor injuries service to our patients and to anyone who is not a member of the surgery.  If you think you require this service please call our Reception on 01900 705750 before coming to the surgery so we can assess the situation and let you know if this is something we can help with. 

Our highly trained nursing team offer a walk in minor injuries service between our core hours of 08.00 - 18.00, the types of injuries they can treat are listed below and where required they may refer onto A&E or other services for further treatment: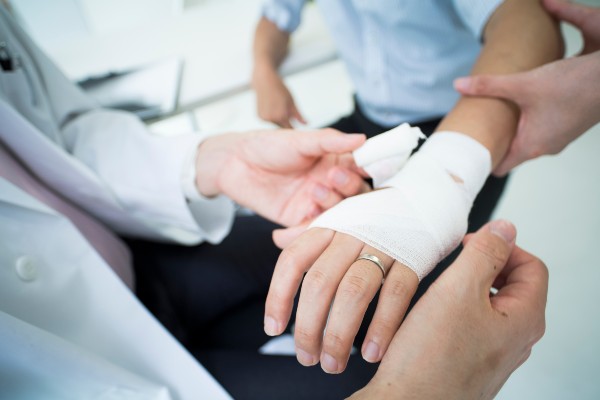 Minor lacerations capable of close by simple techniques(stripping, gluing, suturing)
Animal bites
Recent eye injuries
Minor burns
Obvious and significant injury to joint or muscular area in last 36 hours
Head injury where there has been no loss of consciousness
Please remember we are a busy practice so there may be a small wait before you are seen depending on the severity of your situation.
Please note the minor injuries service is only available during 08.00am - 18.00pm