Donation In Memory Of Our Patient Ian Casey
Donation of £2000 in memory of our patient Ian Casey allows us to purchase a brand new spirometry machine.
The nursing and clinical team here at Castlegate surgery are overwhelmed by the kind donation we have received in memory of one of our patients.
Ian's partner Helen, family, friends and colleagues at Stagecoach, Workington generously donated the unbelievable amount of money to allow us to purchase the latest and most up to date spirometry equipment.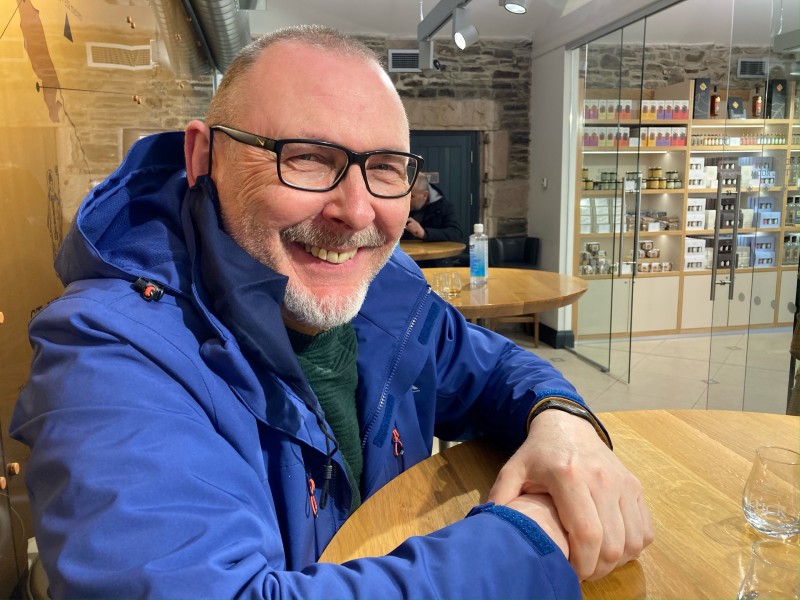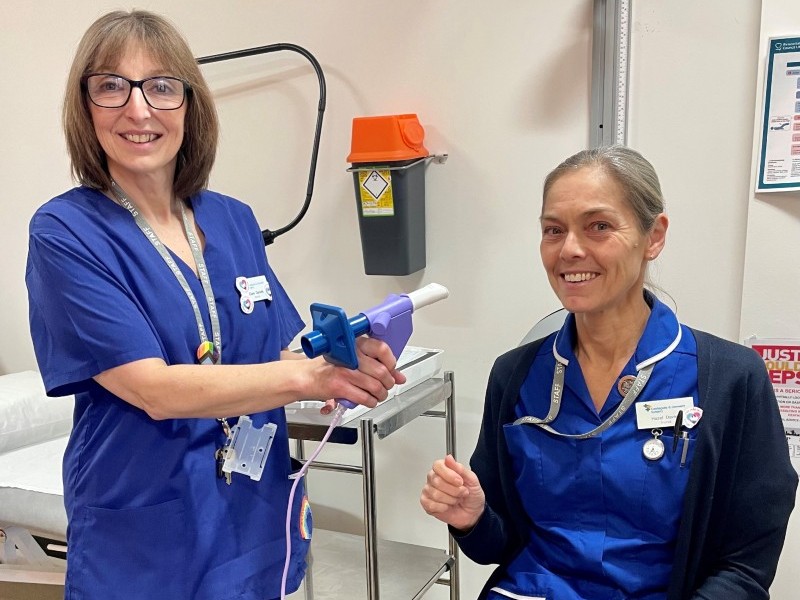 The Spirometry machine that will enable our nurses to accurately diagnose or monitor severe changes in patients with Asthma and COPD.
Asthma: a long-term condition where the airways become periodically inflamed (swollen) and narrowed.
Chronic obstructive pulmonary disease (COPD): a group of lung conditions where the airways become narrowed.
The machine measures how much air you can breathe out in one forced breath, our new machine measures the airflow using sonic technology. Some other benefits include the increased accuracy in the readings, the machine is much more compact which allows it to be portable should we have the requirement to use it during a housebound or care home visit.
Our Deputy Lead Nurse Clare Daniels and Respiratory Nurse Hazel Davies accepted the new equipment on behalf of the surgery and are already putting it to great use when caring for our patients and will continue for years to come.
Thank you and will always be in memory of Ian Casey.
Published: Dec 16, 2022