Every Life Matters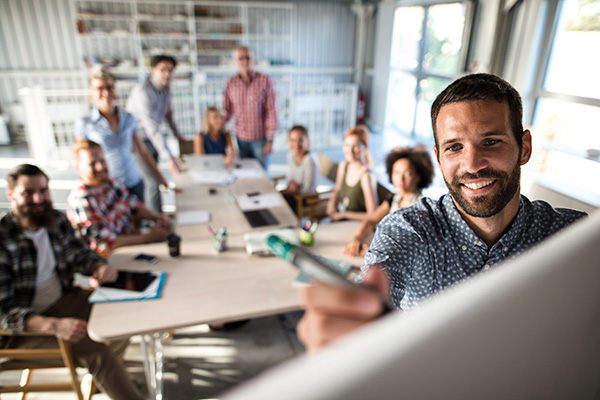 Last week we welcomed Ian, Suicide Safer Community Co-ordinator West Cumbria from Every Life Matters to our surgery training afternoon.
Our staff took part in a suicide awareness session which is a topic that is not often talked about but by starting a little conversation can make a big difference and even save a life.
There are so many sources of information out there and a good place to start is by visiting Every Life Matters, there is help and advice for those who are struggling and feel they cannot ask for help, help and advice for friends and family who have noticed someone is not quite themselves.
The key message we took from our training is...
That it is ok to ask someone "Are you thinking of suicide?" It will not put ideas in someone's head and being there to listen could be a lifesaver.
Trust your gut instincts, if you are worried about someone start a conversation with them.
"I'm alright mate". Sometimes we say we're ok when we're not. If you are worried about a mate ask again. It may take a few times of asking before they open up.
There is hope. Remember our staff are here for you if you need us.
One of the highlights for us all was this video that really put forward why we should start the conversation and you can ask for help!
Published: Nov 22, 2022