Has your child missed a vaccine at school?
Cumbria School Aged Immunisation Service can help.

We often receive enquiries from parents and guardians of children who may have missed one of their vaccinations administered in local schools, attend another setting, home educated or possibly not in education.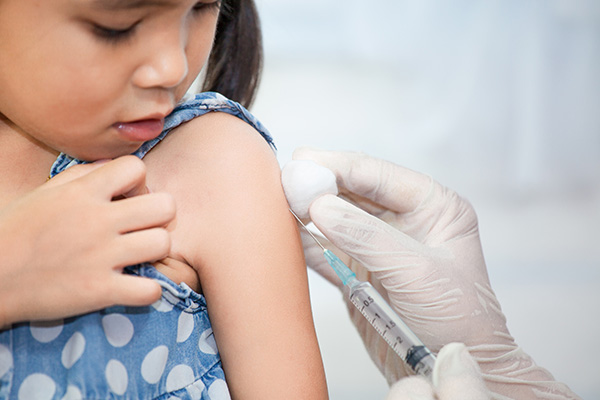 These routine vaccinations include:
Nasal Flu Vaccine- available for all primary school aged children and eligible secondary school aged children
Human Papillomavirus (HPV) vaccine to boys and girls in Year 8
Diphtheria, Tetanus and Polio vaccine and Meningitis ACWY Vaccine to all Children in Year 9
The local immunisation team work closely with schools in Cumbria to ensure as many young people as possible are protected from vaccine preventable diseases. If your child is in school and due their vaccination, the immunisation team will automatically send out a consent form with your child via school/ educational establishment or by post.
If your child doesn't attend school and the team have their details, you will receive a consent form and return envelope to their home address when their vaccination is due. You will then be contacted to arrange a clinic appointment.
Published: May 26, 2022