Menopause and Perimenopause
Is Menopause and perimenopause symptoms impacting on your daily life, including relationships, social life, family life and work?
There are some great sources of information available online. See the links below
Our GPs are seeing a big jump in the number of patients visiting us with Menopause symptoms and questions.
Before speaking with our GPs we encourage you to look at the information that is available online that may help and guide you through the symptoms.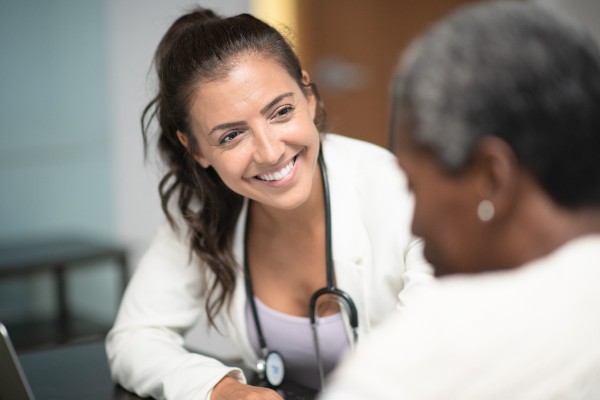 We are here for you if you wish to discuss your symptoms further.
Published: Jul 27, 2022