Submit a Blood Pressure Reading
Have you received a text message from the surgery to submit a blood pressure reading?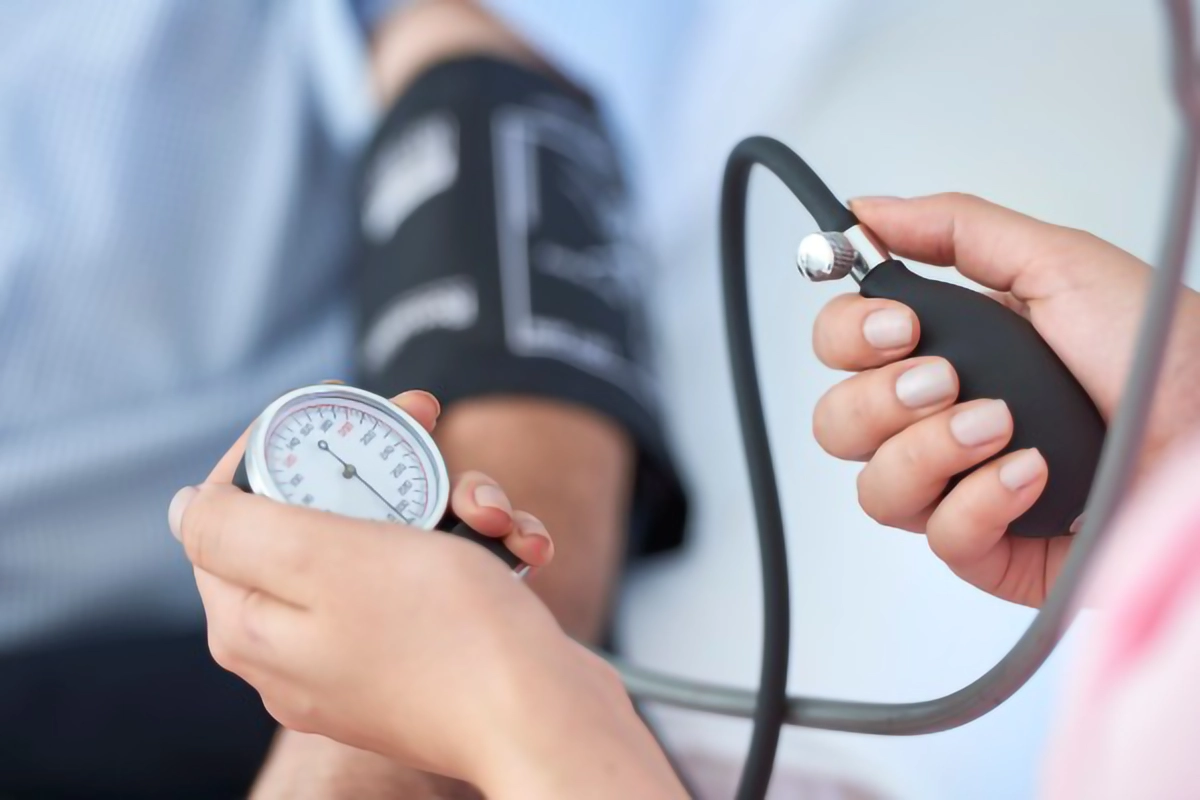 We now have a new and improved page allowing you to send us your information, it's quick, easy to do and helps us keep an up-to-date record of your health.
The online form allows you to submit a single reading or up to 7 days. Having this information can help our clinicians when caring for you, prescribing medication and looking at your general health.
Published: Jan 24, 2023