Our Surgery is supporting the Rebuild General Practice campaign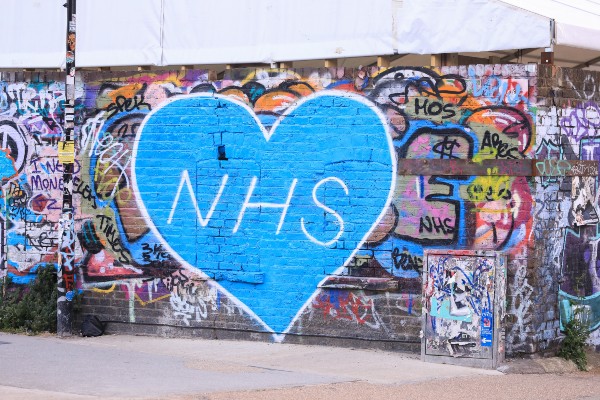 This campaign is funded by the British Medical Association and GPDF on behalf of the general practice community.

They represent GPs from across England, Scotland, and Wales, and are calling for support to Rebuild General Practice.
This must include
Recruitment: The UK Government delivering on its commitment of an additional 6,000 GPs in England by 2024
Retention: Tackling the factors driving GPs out of the profession such as burn out.
Safety: A plan to reduce GP workload and in turn improve patient safety.
The outcome
Our plan will deliver the general practice service that patients and staff deserve.
Rebuilding General Practice will
Give GPs across the UK the time back to deliver the quality of care they want to be able to give patients
While ensuring that patients are cared for by the right general practice team member
Resolve the difficulties many patients are facing in getting timely GP appointments
Benefit the NHS as a whole by alleviating pressure on hospitals and help to tackle the backlog which existed long before the pandemic
Published: May 26, 2022