Supporting Our Learning Disability Patients
We are supporting all of our Learning Disability patients to help improve their experiences when visiting our surgery, their health and health outcomes. Our aim is to make it as easy as possible to access the care you need.

Please inform our staff if you have any reasonable adjustment requirements, such as a longer appointment, large font printed materials or easy read version. We will do our very best to accommodate your request, all requests are individual and should be tailored to the patient visiting us.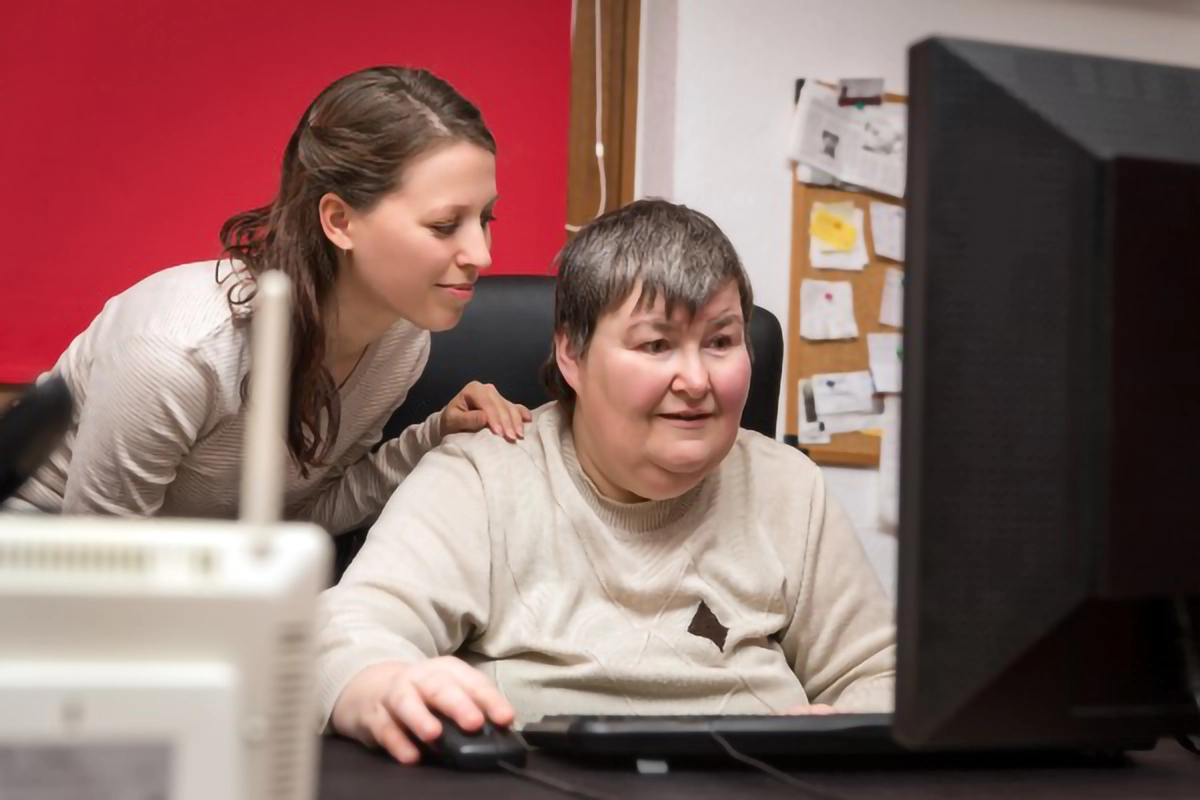 It's really important to speak to your health and care professionals and tell them about the reasonable adjustments you may or your loved one may need.
More information is available from Learning Disability Network