We are here to help you. 
The NHS have launched a campaign to urge people using local health and care services to treat our staff with kindness and respect.

Please remember our teams are here to help you and provide you with the best care possible.
Unfortunately over recent months our staff have seen an increase in the number of patients behaving in an unacceptable manner.  Any abuse or violence directed at our staff, in whatever setting they work, is unacceptable and will not be tolerated at our surgery. These patients are causing unnecessary upset to our staff and we ask that you speak to us as you would like to be spoke to yourself!
We do have a lot of very kind and polite patients that are very supportive of our team and we appreciate you for being so positive.
Please remember, our surgery staff are here to help you and we thank you for treating us with respect.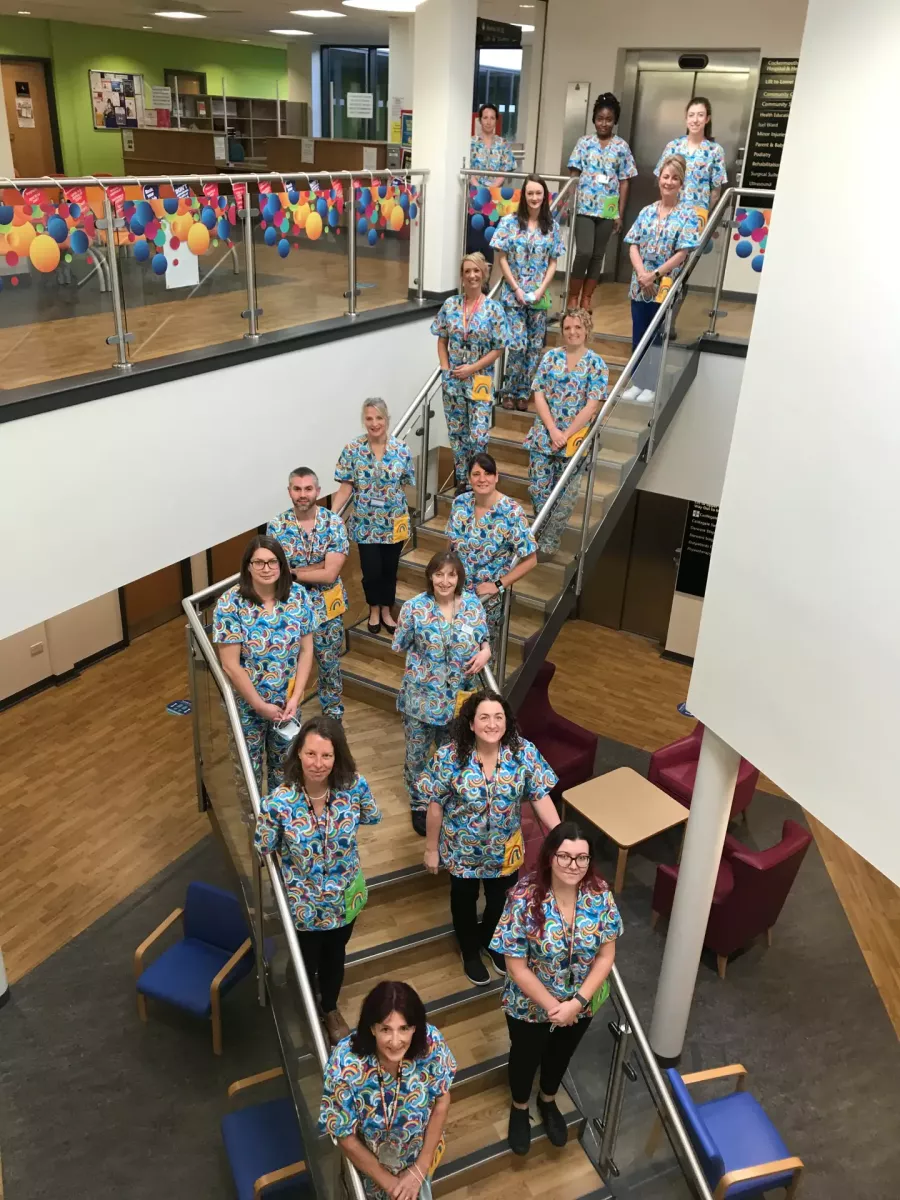 Published: Nov 7, 2022