Are you a patient at our surgery?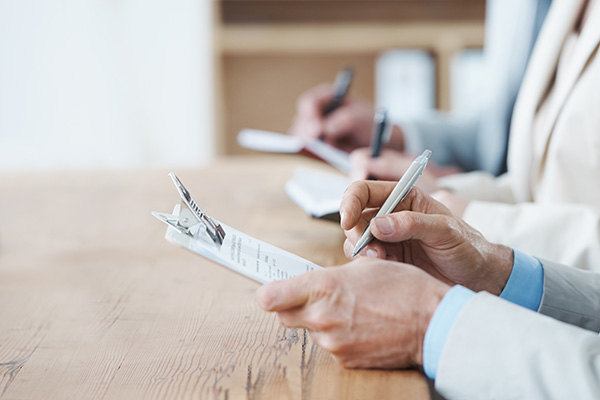 Are you in the 18 - 30 year old age group?
We are reaching out to our patients who are age 18- 30 and invite you to take part in a short survey. Your responses will be used to help us make positive updates to the services that we provide you in surgery.
We appreciate you taking the time to take the survey.
Published: Jul 25, 2022