CFM Cash for Kids
Mission Christmas at Castlegate Surgery
This year we are making it our mission to support CFM- Cash for Kids with their Mission Christmas.
We understand times are hard for us all and for some Christmas is a luxury that they cannot afford, we are going to make all efforts to do our very best to help the local children this Christmas!
We are calling all Castlegate patients and staff to get involved with this very important mission.
Let's not allow a child in our area to go without a present on Christmas morning.
Our plan is to hold various activities around the surgery in the run up to the festive period.
Here's how you can help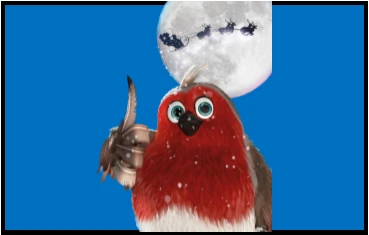 Guess the name of the surgery Robin and you could win a Christmas hamper! £1 a guess and available from our Reception desk.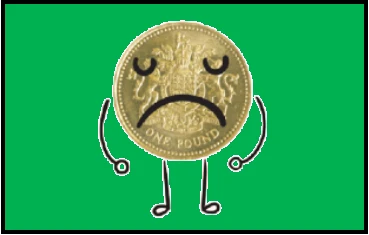 This is a pound. He's a bit useless by himself. We think pounds are much better when we put them together with their friends! If everyone who visits the surgery today donates £1, when we put them all together we can make a big difference to the lives of the disabled, disadvantaged, and vulnerable children in Cumbria. If you would like to help us support CFM Cash for Kids please speak to a member of our team or click the link below.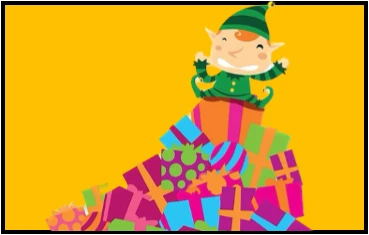 We are happy to be a gift drop off location for the charity that will be available from the 14th November up until the 9th December. We only ask that your drop your present off with our Reception elves during our surgery opening times. The gifts must be new and unwrapped.
Gift Ideas:
Footballs, Rugby Balls, T Shirts. Cuddly Toys, Stationary, Note Books, Chocolate, Christmas Stockings, Bag packs, Vouchers, Toiletries, PJS, Pencil cases, Toiletry Bags, Socks, Sweets, Selection Boxes, Games, Wallets, Card games, Lego, Belts, Hair Vouchers, Cinema Vouchers, Hair care, Hair dyers, Jewellery, Purses
Cash for kids have previously provided the donations they received from Mission Christmas to 198 children in Cockermouth alone, the gifts they received were worth a total of £13,000.
We appreciate it is difficult for us all and really do appreciate every little that you can do to support the charity. Let's try and reach our Christmas target!
Happy Christmas from all at Castlegate & Derwent Surgery!
For more information you can visit CFM.
Published: Nov 14, 2022