Check In Screens
Our lovely old check in screens have decided it is time to call it a day and retire from service!
So a couple of new younger models are on their way to greet our patients for their appointments. These will be installed over the next few weeks.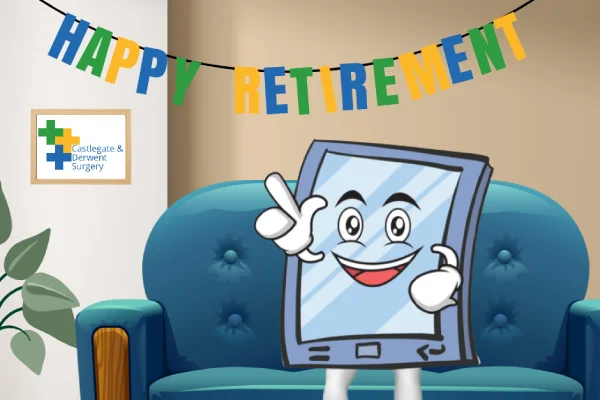 In the meantime if you can continue to visit our Reception Team at the main desk to check in for your appointment. We understand there may be a queue but we will attend to you as soon as we can, this is only a temporary measure whilst we wait for our new screens.
We have had a couple of patients who have just taken a seat and not reported to Reception, this does result in you missing your appointment as our clinicians do not know that you are there!
Please remember to check in at Reception.
Published: Mar 9, 2023