Visiting Our Surgery
Keeping us all safe
Following a review of our processes the decision has been made that the wearing of face coverings is now optional and down to individual choice. Our staff may continue to wear face coverings where they feel appropriate and may ask you as a patient to wear a face covering if an examination close up is taking place.
Hand sanitiser will be provided in our waiting area that we encourage you to use. We ask that our patients use common sense when visiting, if you feel unwell or vulnerable we ask you wear a mask, sit in a quiet area of our waiting room to socially distance from others, if you require further assistance please speak to a member of our reception team.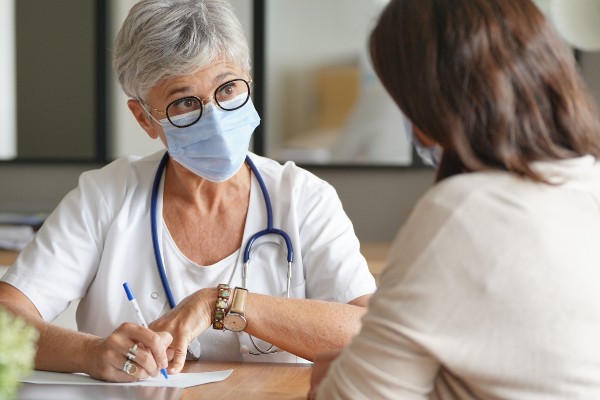 It is imperative that all our patients feel safe to attend their appointments here at surgery therefore we will review our policy regularly and if necessary reinstate our 'no mask no see' policy.
We would like to thank all our patients who are adhering to our guidance and being kind to our staff. We are simply trying to keep everyone as safe as we possibly can.
Published: Nov 25, 2022