Face Coverings
Patients are no longer required to wear a face covering when visiting our surgery, unless this is a personal preference.

Patients with respiratory symptoms who are required to attend for emergency treatment should wear a face covering, if tolerated, or will be offered one on arrival.

Please speak to a member of our reception team should you require any other information or assistance.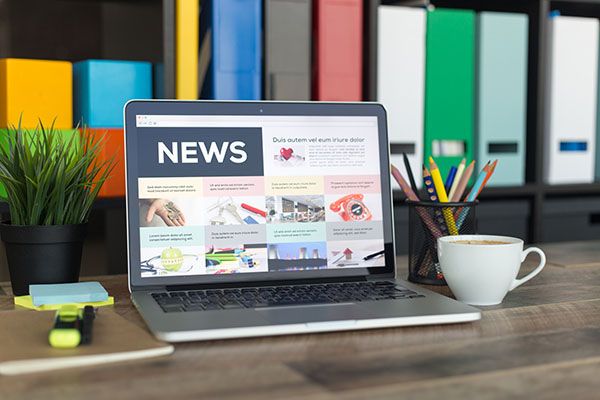 Published: Jun 9, 2022