Flu clinic
We have secured a supply of 700 flu vaccines and will be making a start on our surgery flu clinics!
This is a limited quantity but more supplies are following very soon.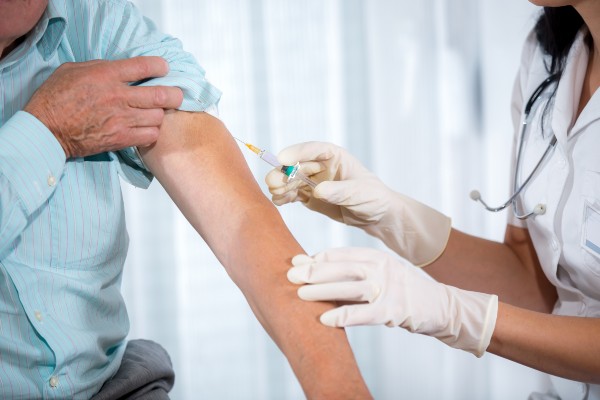 The first clinic will be:

Saturday 3rd September
9.00am – 12.00 noon
Walk in service, no need to book an appointment
Please bear in mind when attending our clinicit may be busy first thing and you may need to wait but will have a queuing system in place and get to you as soon as we possibly can.
We thank you for your continued support, more information will be announced soon about our upcoming flu and Covid clinics that will be starting w.c 5th September. All our surgery staff are ready to are ready to get jabbing and keep our patients safe!
Published: Aug 25, 2022