CFM Cash for Kids
Mission Christmas at Castlegate Surgery
In 2022 we made it our mission to support CFM - Cash for Kids with their Mission Christmas.
Times are hard for us all and for some Christmas is a luxury that they cannot afford, we have been making all efforts to do our very best to help the local children this Christmas!
Through the overwhelming support of our patients and staff we are delighted to have raised a huge £1000 and a big box of donated gifts and toys for the local children.
The charity were delighted to accept our donation and gifts that are heading off to Cash For Kids HQ ready for sorting and delivered in time for Christmas!
Here Is How You Helped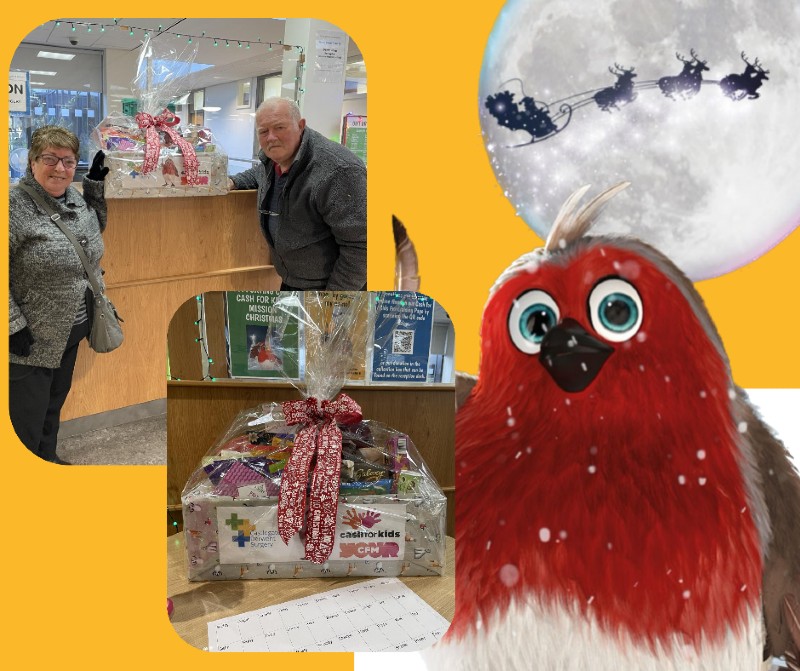 Guess the name of the surgery robin to win a hamper!
Congratulations to Edward Brown who correctly guessed the name of our surgery robin as 'Marie' We had a huge 160 entries!! Raising £160 for cash for kids.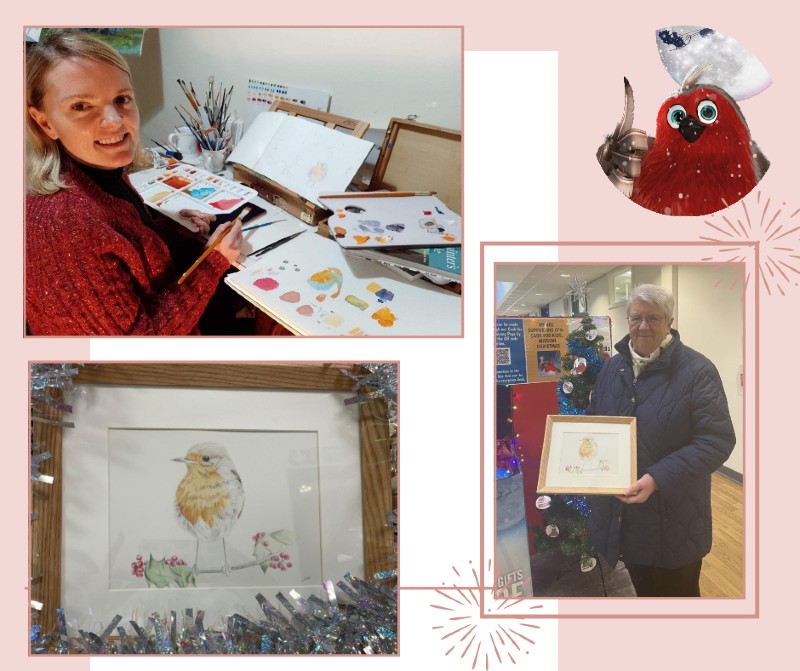 Win a one of a kind piece of artwork by Dr Ashburner
Congratulations go to Hilary Wilson, who was delighted with her Christmas robin artwork.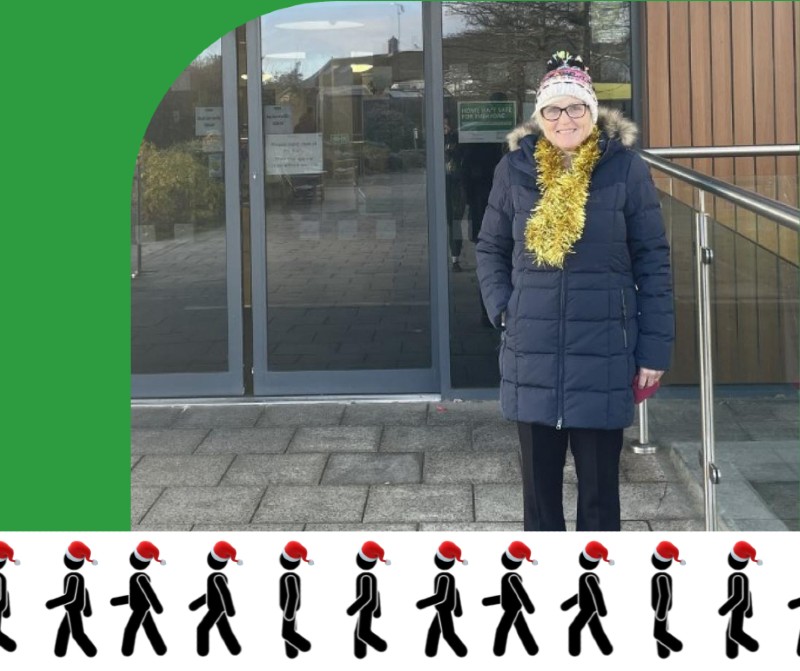 Going the extra mile for Cash for Kids!
Our fantastic Care Coordinator Anne has been putting in the miles raising money for charity! Anne has walked a huge 60 miles to help local children have the best Christmas ever! Well done Anne we are all very proud of you.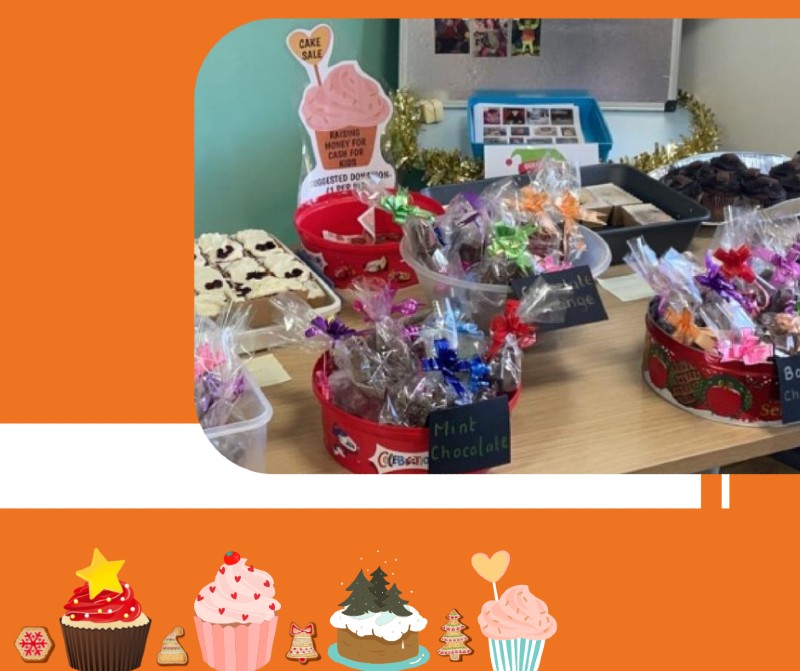 Ready, steady...Bake!
Our staff popped on their aprons and baked a delicious range of cakes for the staff cake sale. It was a sell-out and enjoyed by all of our colleagues at the Cockermouth Community Hospital. We certainly cannot resist a cake or two!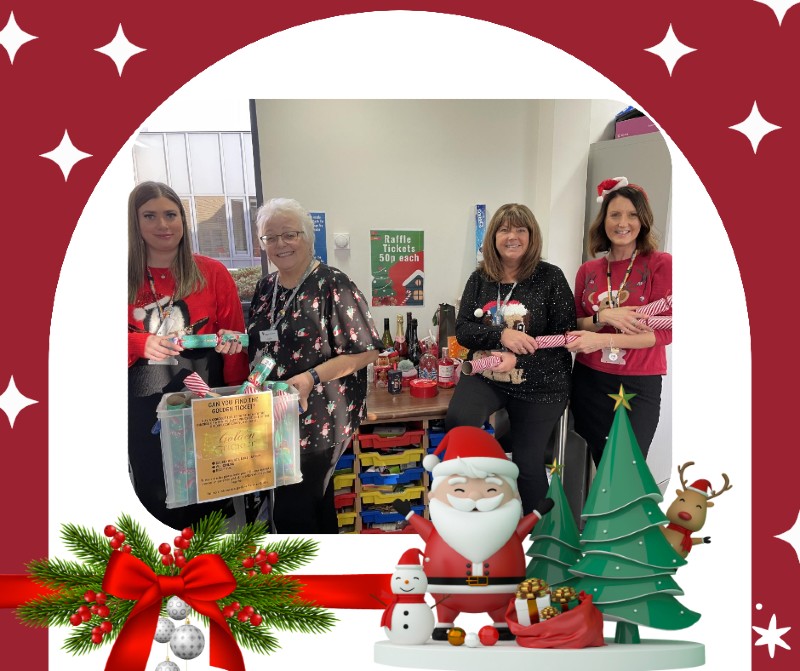 Staff Raffle
We had lots of lucky winners, enjoy your prizes!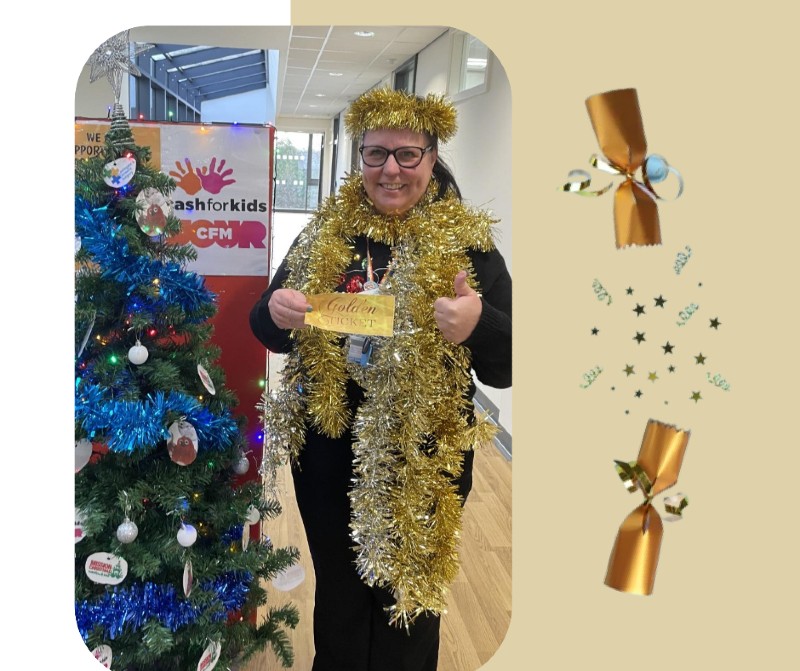 Pull a Christmas Cracker to find the golden ticket!
Our surgery staff bought a cracker, but only one had the golden ticket inside! Our lovely receptionist Tracy was our lucky golden girl winning for a £25 voucher!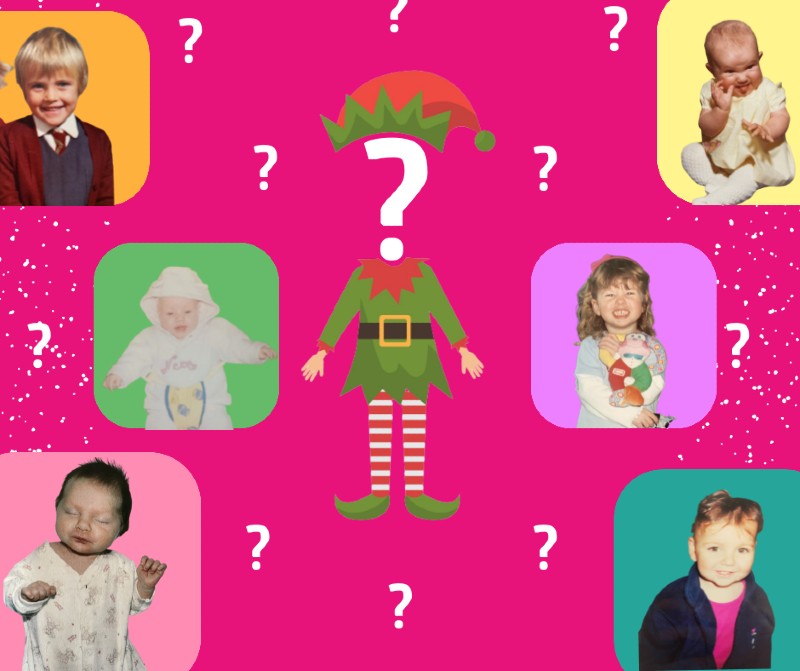 Guess Who?
Surgery staff bonny babies! Lot's of fun guessing who the
surgery babies are. We haven't changed a bit!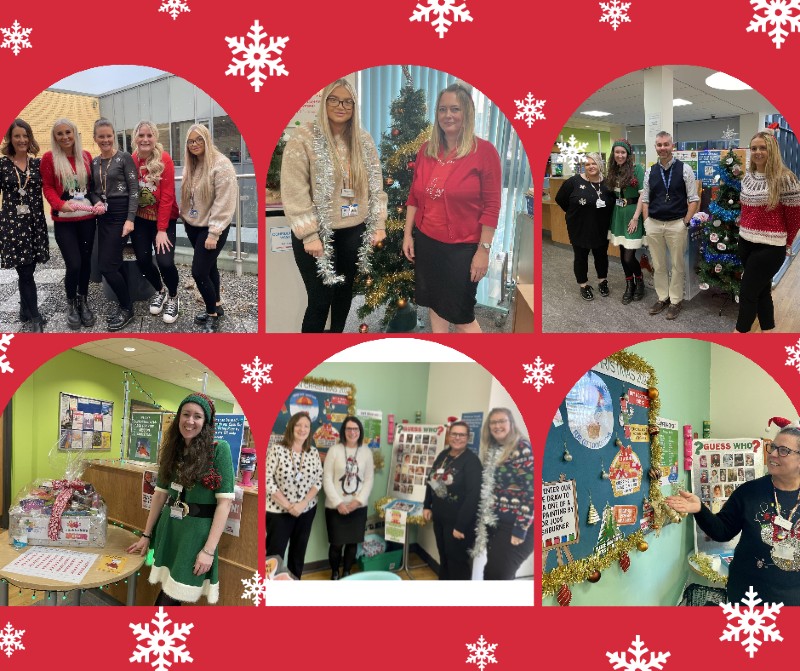 Mission Christmas
Take a look at our staff enjoying our Christmas activity week for CFM!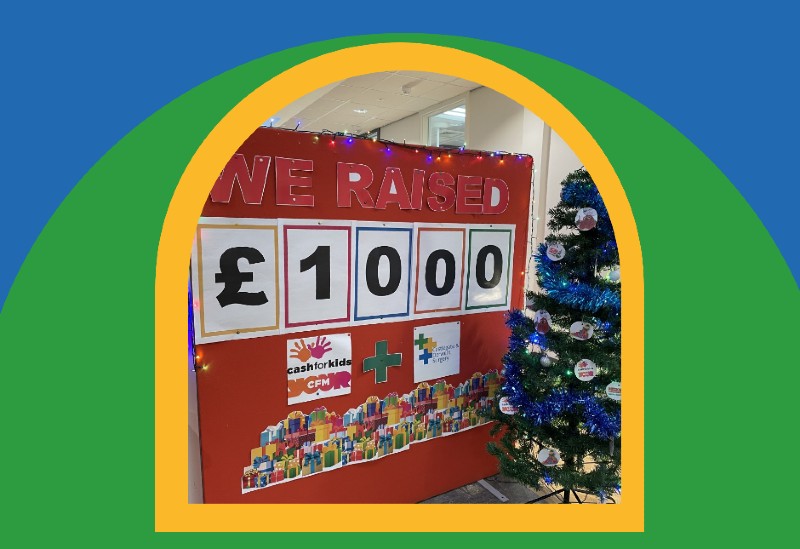 Thank you!
We would like to say a massive thank you to all our surgery staff and patients who donated gifts to Cash for Kids! The box was overflowing.
Thank you for helping our mission Christmas! We have raised an incredible £1000! Plus lot's of gifts. You have helped us make a difference to the lives of many children in and around the Cockermouth area!
Published: Dec 16, 2022