Our Staff are Here for You
We would like to share with you some facts and figures from earlier this week that we hope will help our patients to understand the demand we are dealing with and services that we are providing our patients.
On Monday 18th July our clinicians dealt with:
198 patients visited surgery for a face to face consultation
162 patients received a telephone consultation by a clinician
23 patients received an online consultation with a clinician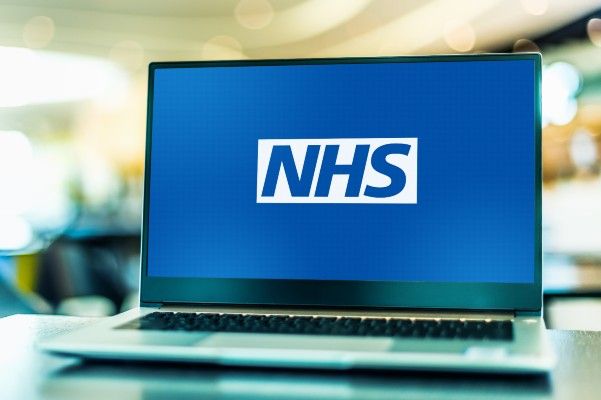 Our staff are working extremely hard to provide the best possible care to our patients and in one day were able to help 383 of our patients. This is not including other phone calls, emails, clinical hospital letters/ discharges, electronic requests, laboratory results, home visits and tasks to mention but a few. We appreciate it is frustrating when our Reception team are not able to provide appointments that we simply do not have and trust us, we are trying our utmost to provide you with the appointment you require or signpost you to the appropriate service.
We are working in new ways but we are finding we can offer and deal with many more patients than previously. We encourage all our patients to give the online consultation service a try, receive a telephone call rather than face to face, we can maybe sort your problem without seeing you.
We will always see you face to face if required and all our nurses are seeing their patients in person. Our GP's will telephone you first and will discuss bringing you into surgery if we feel we need to see you.
We are receiving a lot of feedback from our patients that we are not seeing patients face to face in surgery and that we are quiet but we hope that these figures from Monday show that we are here looking after and caring for our patients, far from quiet!
Please bear this in mind when contacting our team, we are all human and we will not accept rude or aggressive behaviour. Let's work together so we can have a happy and healthy Cockermouth.
Published: Jul 22, 2022